A resume is a valuable tool for showcasing your skills, experience, and goals. It helps recruiters and hiring managers understand why you are a great fit for a particular job. In order to get shortlisted for a job specially when there are hundred`s of applicants, it is necessary that you are following resume optimization best practices and your resume has been optimized for that specific job.
In order for your resume to be professional, you must not only include the right information, but also how you present that information and how you format the document. In order for your resume to stand out when you apply for a job, it must be well-written and formatted. To ensure that your resume is easy to read and follows best practices, follow this guide.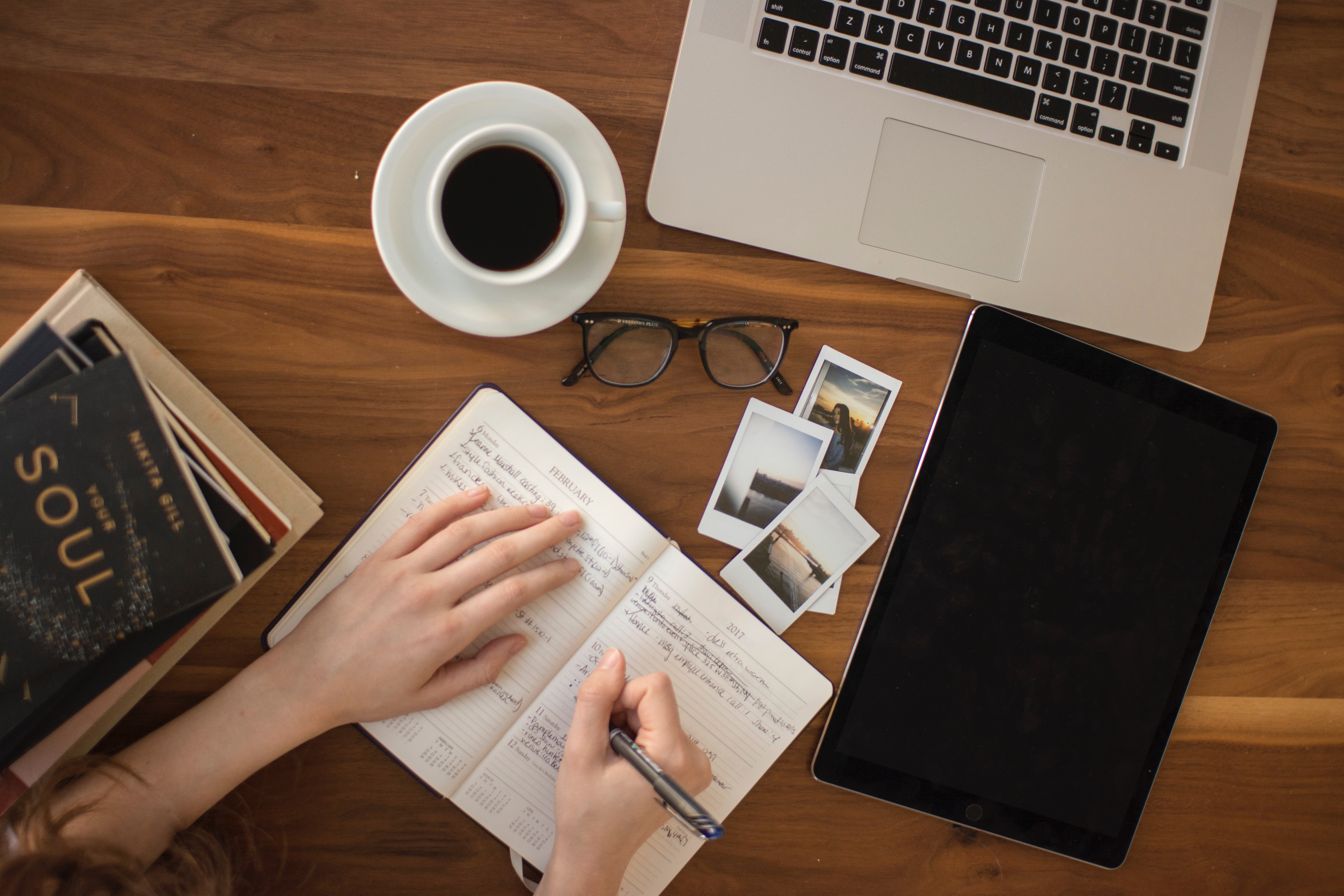 Formatting your resume is important
While proofreading your resume and including important skill-related information are important parts of writing a resume, it is also imperative that you spend time formatting the information properly.
Here are some reasons why you should pay attention to your resume format:
It would be impossible to read a resume if you typed out all of the information you wish to include and did not format it at all. Your resume is easier to interpret when it is formatted correctly, whether it is for a hiring manager or even a computer. The headers on your resume, for instance, help readers scan the document for information that they're interested in.
To highlight your skills: Your resume is one of the first chances you have to make a positive impression on a potential hiring manager. Therefore, format your resume in a professional manner so that it shows off your ability to communicate professionally. In other words, you can create a professional, easy-to-use document if your job requires it.
You can end up losing valuable information or turning your impressive summary into a mess when you don't format your resume and save it as the right file type.
Here is a simple resume format you can follow
In order to transform your previous work experience, education, and skills into a readable document, take advantage of the following key formatting tips.
Choose your font and margins
In order to make your resume easier to read, you should provide ample margins on both sides. Without margins, your document will look crowded and busy. One-inch margins are ideal on all sides. You should not shrink your margins in order to fit more information on the page. Instead of trying to jam a page full of information, simplify your copy.
You should also pick a font size between 12 and 14 points. You should choose a font that is simple and clean. Fonts in the Sans Serifs family are best choices, as they are crisp, clean, and easy to scan. Avoid script or special fonts that have swooping lines or handwriting designs, as these can be difficult to read for both humans and computers.
Provide information in an chronological manner
Your resume needs to contain a series of important information that will help tell a story about your work experience and educational background. The order in which you place your information is just as important as the information itself. You should include your information in the following format:
There should be a name on the first line, an address, a phone number, and an email address on the second line.
You should include your job title as a heading, followed by job titles you are interested in and skills related to those titles.
Under each job heading, list your accomplishments in reverse chronological order.
After your work experience, create a section dedicated to your education.
Describe the technologies, software, or other relevant skills you possess at the end of your resume.
Break up the content with headers
Make sure to separate each section of your resume with bold headings. This will make your resume easy to scan and will prevent confusion.
Make sure your file is saved
When you're finished with your resume, save it! The type of file that it should be varies based on your preferences and the job application system you'll be using. A .doc/.docx file is typically used in Microsoft Word documents. You can also download a Google document as a .doc/.docx file. Adobe PDF is another option. However, not every system accepts a PDF input file. It's helpful to save your resume in multiple formats so you're always ready for an applicant application requirement.
Resume optimization mistakes to avoid
Take a moment to make sure that you don't make any of the following resume format mistakes now that you know what an effective resume looks like:
When designing your resume, avoid using emojis, photos, or diagrams. These items may not always show up for your resume reader, and they can cause your formatting to be misaligned.
Your resume is not the right place to demonstrate your design creativity if you enjoy creating flyers, brochures, and handouts. Even though a decorative template might look good on your computer screen, it might not render well on another reader's screen and can be difficult to upload into job systems. Additionally, stylized templates can confuse computer systems that scan resumes for important keywords.
When saving your resume, never save it as a .jpg or .png. Most application systems won't accept images, so it's best to stick with document file types, such as .doc/.docx/.pdf.
If you follow above resume optimization techniques, you will optimize your resume and make it represent in a professional manner that is more likely to give you that job offer you been looking for!
Finally we recommend you use tools like resumofy that will provide your match to a specific job based on resume keywords and provide key resume optimization suggestions that can be included with a single click.