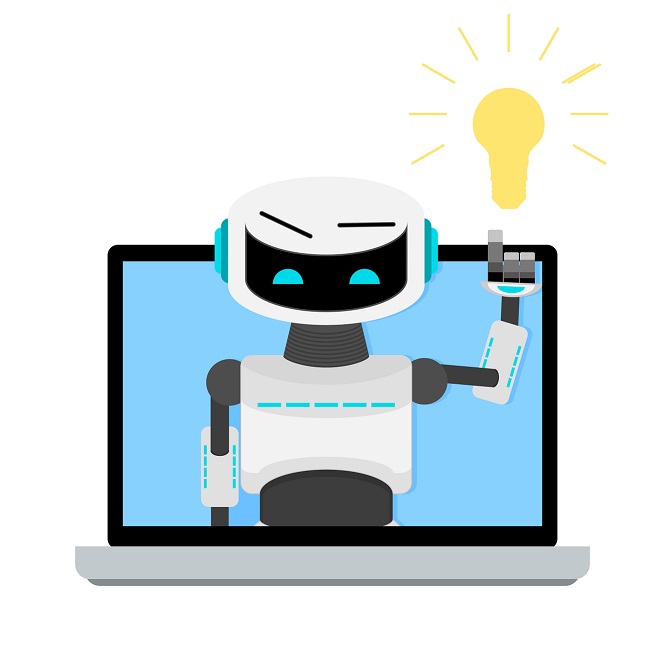 There are a few key things that can make a resume better, this resume guide will show you how:
Tailoring your resume to the specific job you are applying for: A resume that is tailored to the specific job you are applying for is more likely to be effective than a generic resume. Make sure to highlight the skills and experience that are most relevant to the job in question.
Results: Focus on your achievements and the results you have delivered in your previous positions. Use numbers, percentages, and other concrete data to demonstrate your value.
Including relevant information: A resume should include all relevant information about your education, work experience, skills, and achievements.
Using clear, concise language: A resume should be easy to read and understand. Use simple, clear language and avoid using jargon or complex terminology.
Branding: Use your resume to brand yourself and highlight your unique value proposition. What sets you apart from other candidates, and why should the employer hire you?
Using a professional design: A well-designed resume can make a good impression on potential employers. Use a clean, professional layout and font.
Proofreading: It's important to proofread your resume carefully to ensure that there are no spelling or grammar mistakes.
Keeping it concise: A resume should be concise and to the point, typically no more than one or two pages.
Clarity: A resume should be easy to read and understand. Use clear headings, bullet points, and short, concise sentences to communicate your qualifications and achievements.
Accuracy: Make sure that all the information on your resume is accurate, including dates, job titles, and company names.
Formatting: Use a professional-looking font and layout, and be consistent with your formatting choices.
By following this resume guide, you can create a resume that effectively showcases your skills and experience and helps you stand out from other candidates. Also check out our post on Top free and premium resume templates – 2023.
Get started with creating your a job winning resume at Resumofy today!