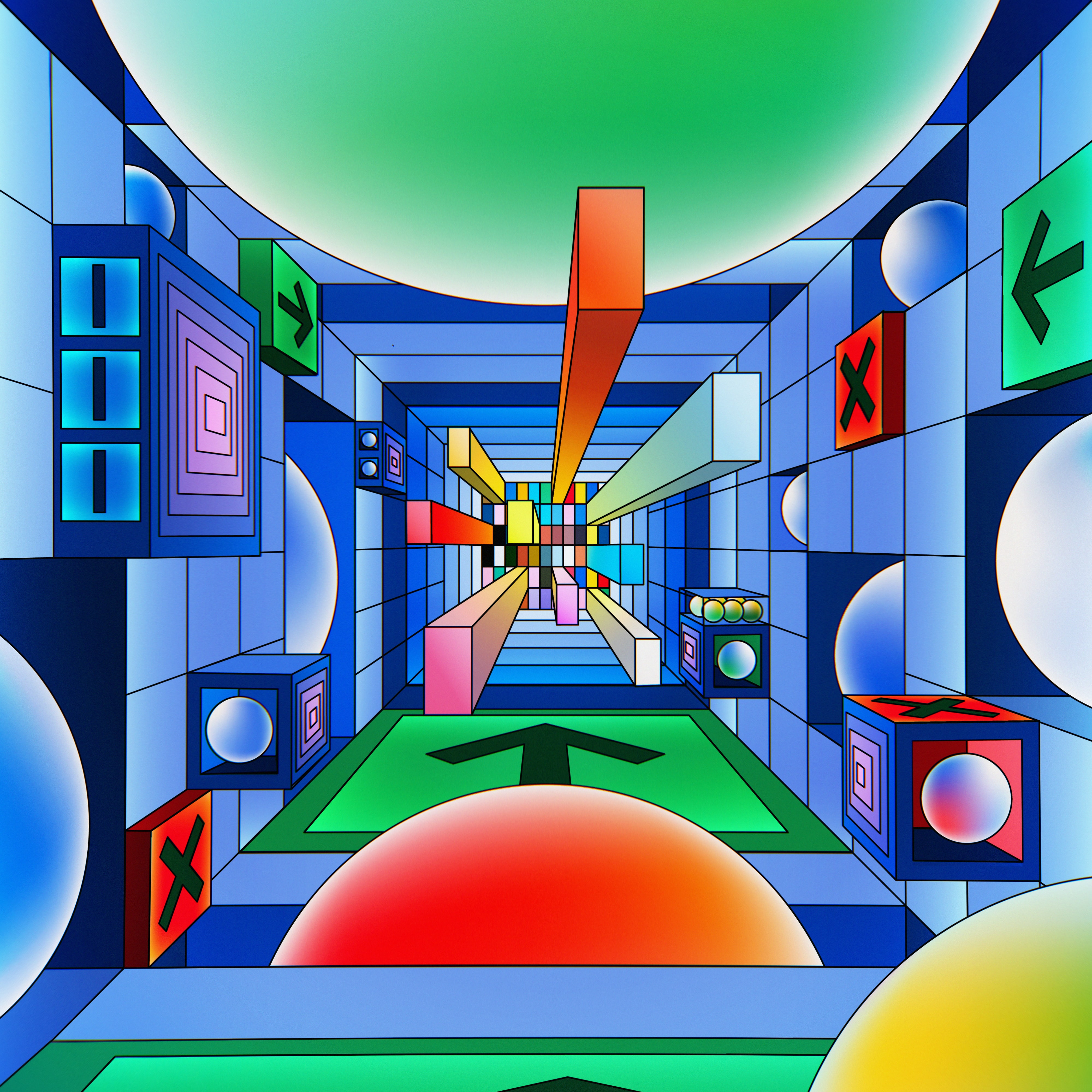 While Christmas is supposed to be a celebration, for many workers the holiday season will hold uncertainty due to recent layoffs. Companies like Meta, Amazon, and more have laid off thousands of employees—and the list continues to grow. A recent report by Joblist on workers found that nearly 25 percent of employed American job seekers say they or someone they know has been impacted by layoffs this year. Like most industries, AI in job recruitment has also made its presence felt. One way that companies are recruiting and hiring these days is through AI-based algorithms. One point experts make is that while this may seem like a new phenomenon, it's actually not so unique and that AI in job recruitment has been around for a while.
Algorithms have been found to introduce bias and perpetuate disparities in hiring. In addition, it is unclear how regulators can enforce the new law given that technology is constantly changing and evolving.
Large companies rely on automated decision systems to better manage the large number of applicants or in order to find a specialized skill set. Smaller companies may also rely on automated decision systems in order to fill a niche talent they might not have found otherwise. For example, software engineers are often picked through an automated decision system instead of traditional hiring methods if they haven't been found otherwise. Ultimately, employers care a lot about risk. They'll disqualify candidates if they can find any reason to do so. In many cases they will, including prolonged periods of unemployment.
With these AI-powered tools becoming more popular in job searches, there are some strategies that you need to keep in mind. There are a lot of things you can do to increase your chances at getting in front of hiring managers. One way is by submitting a simplified résumé with straightforward design and text so an AI can understand it the best. You should also consider making multiple résumés for both AI and human review. And using software like Resumofy and Jobscan can help check and enhance your résumé before you apply, all with the click of a button. If your job has gaps in employment, you might want to consider returning to school or acquiring microcredentials. These will help you make yourself more employable and avoid being screened out