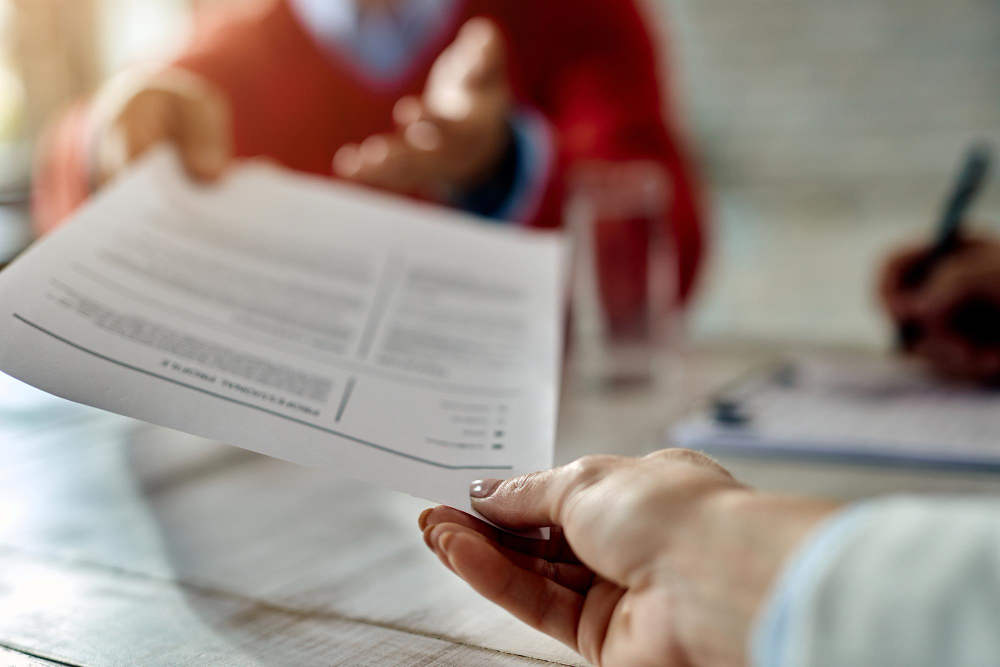 As a job seeker, you may have heard the phrase "your resume is your first impression" more times than you can count. This statement couldn't be truer, as your resume is the first thing a potential employer sees and uses to determine if you're a fit for the job. That's why it's important to ensure your resume is a compelling marketing document that accurately represents you and your skills.
One common mistake many job seekers make is thinking of their resume as an autobiography. While it's important to include accurate information about your work history, education, and skills, it's equally important to remember that your resume is a marketing tool designed to sell you to potential employers. Think of it as a snapshot of what you can bring to the table, rather than a comprehensive list of every job or task you've ever had.
To make your resume stand out in the sea of resumes, it's important to use your own unique voice. This doesn't mean you should use flowery language or over-the-top descriptions; instead, consider using language that accurately reflects your personality and professional style. This can help you stand out from the competition and show potential employers what sets you apart.
When it comes to the words you choose to include in your resume, it's important to find the right balance. Your resume should say what you need to without being too brief or too wordy. Make sure each word earns its spot on the page by choosing only the most relevant and impactful information to include. This not only makes your resume easier to read, but also helps ensure that the information that is included is the information that will make the biggest impact.
In conclusion, your resume is a critical tool in your job search. By treating it as a compelling marketing document, rather than an autobiography, you can effectively sell yourself to potential employers and stand out in the sea of resumes. Use your own voice, choose your words carefully, and make sure each word earns its spot on the page to create a resume that accurately represents you and your skills. Get started with Resumofy`s resume builder to develop a resume that coverts your job application into a job interview! Also read best practices for resume optimization.